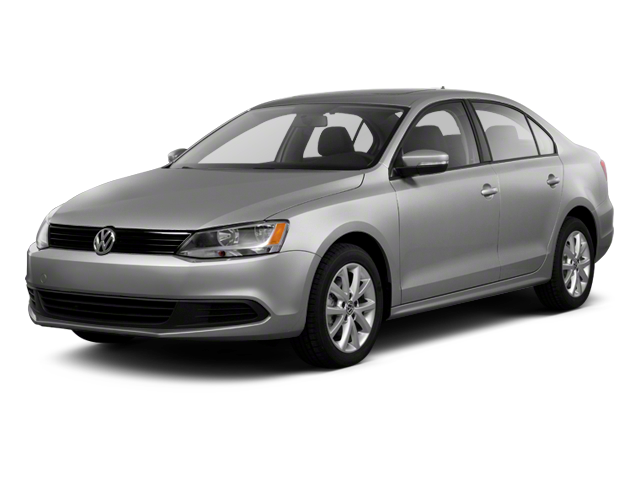 Services Performed
VACUUM PUMP – Remove & Install or Remove & Replace – SE,Automatic Trans Mechanical Pump
RADIATOR – Remove & Replace – SE,SEL
Drain oil from crankcase, remove old oil filter. Install new oil filter, grease chassis including steering and suspension parts where serviceable, lube door locks & hinges, inspect and correct tire pressure where applicable. Inspect and correct underhood fluids (additional costs may apply if necessary and with customer approval). Refill crankcase with specified quantity of motor oil (Up to 5qts.). Start engine, inspect for leaks. Verify correct oil level. Apply reminder sticker to inside of windshield.
Disposal Fee
Service air conditioner. Check condition of all belts and lines. Evacuate and recharge with reclaimed R-134. Test system performance.
MICHELLE O. gave our service a 5 star review on 7/2/2021